Dog & Cat Grooming
We provide grooming for dogs, cats and small animals. We shampoo, condition, comb, and blow dry your pet's coat & extras if requested. Our staff has the experience needed to ensure your pet is calm and comfortable during the grooming session.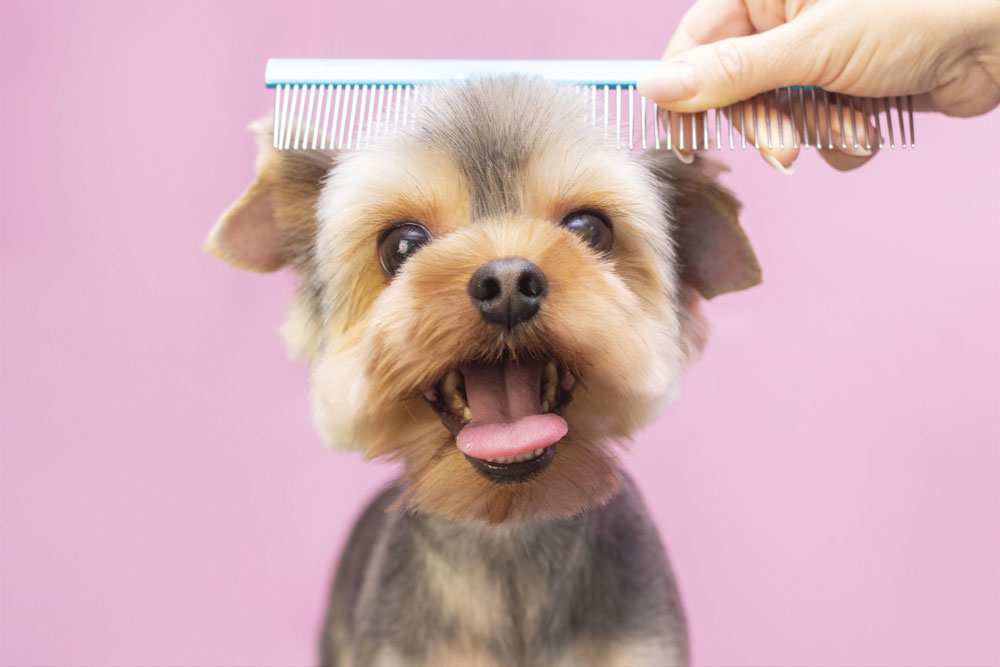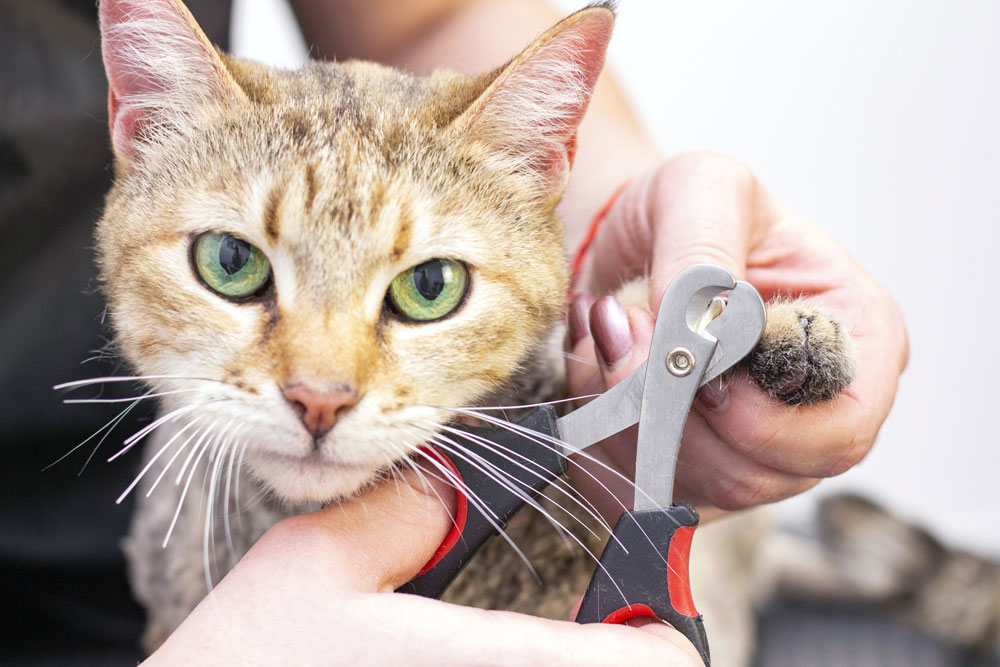 Walk-In Nail Trimming
We offer nail trimming for dogs, cats, small animals and birds as a walk-in service, quickly trimming their nails so they are no longer sharp and they can walk comfortably. Maintaining short nails also eliminates scratches in furniture or painful scratches on your arms and legs when they greet you or jump on your lap.
Cat Adoption
Pat's Pets & Supplies Ltd. is an official adoption partner of the Regina Humane Society for Cat Adoption. With thousands of homeless pets in our community, the Regina Humane Society wishes to applaud the efforts of Pat's Pets for their commitment not to sell cats and dogs in their stores. They continue to provide adoption opportunities for homeless pets by dedicating space to facilitate the adoption of homeless animals from the Regina Humane Society. Through their partnership, Pat's Pets has facilitated the adoption of hundreds of homeless cats.