A Wide Range of Products in Regina
Pat's Pets & Supplies Ltd. in Regina carries several products for your pets, including food, and we have animals ready to go to their new homes. If you have any questions about the brands we carry, or what is best suitable for your pet, please contact us!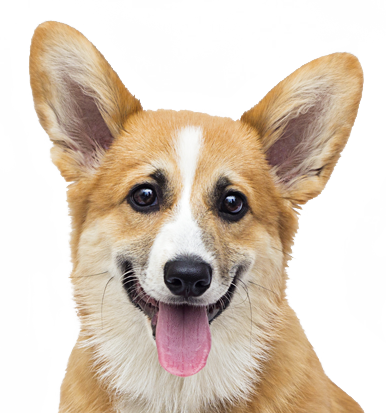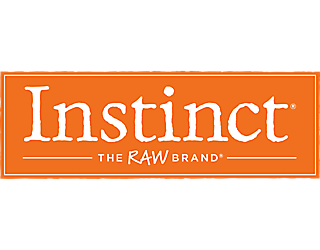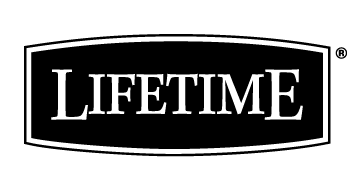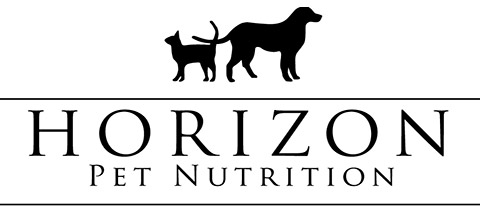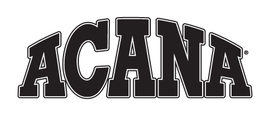 Acana
This brand of food has won awards for their biologically appropriate formulas. Using fresh regional ingredients, they manufacture dog and cat food and treats with unique flavors such as lamb and apple available.

Orijen
This brand is made in Canada and offers dry and freeze dried food along with treats.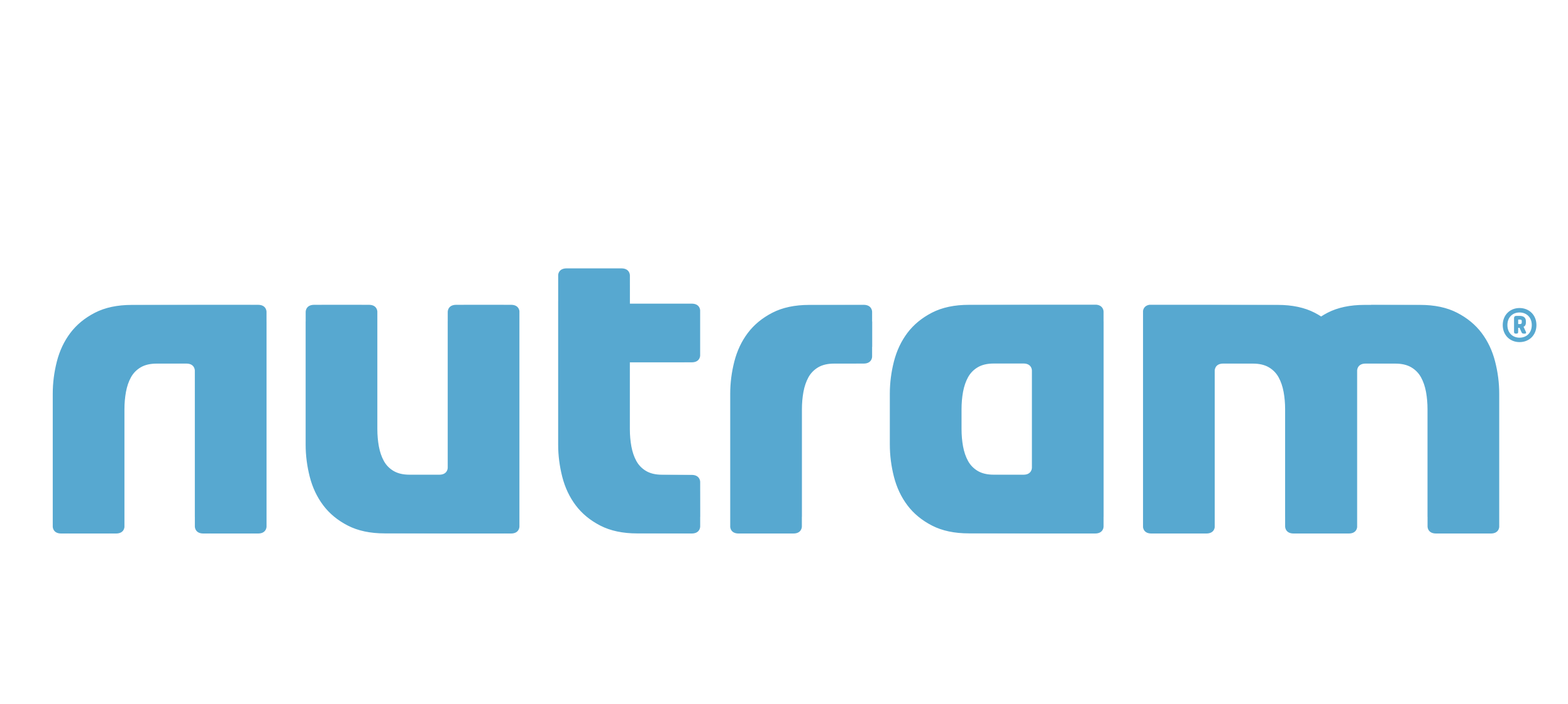 Nutram
Nutram food is made with all natural recipes, using meat grown without the use of hormones. Your pet receives the freshest food possible when you feed them this brand.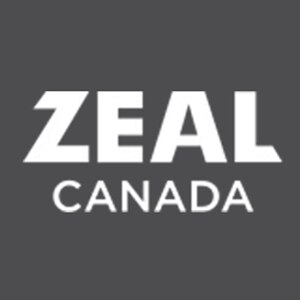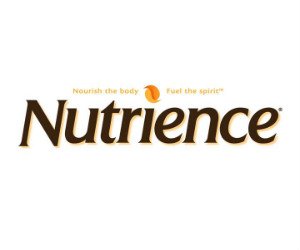 Nutrience
This type of food is pet food with a purpose, design to provide your pet with wholesome nutrition. Their small-batch production ensures optimal quality.

Taste of the Wild
Taste of the Wild pet food gives your pet a natural, grain-free formula their body's need, based on the ancestral diet of their breed. Quality meats and probiotics are in every bag.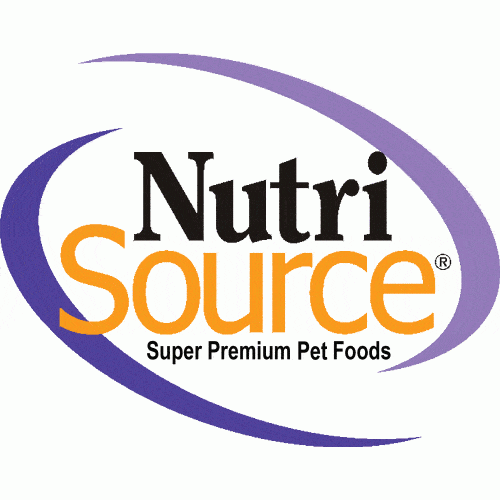 Nutrisource
This high quality pet food is available for dogs and cats of all sizes, ages, and breeds. There are dry, canned, organic, and grain-free options to choose from.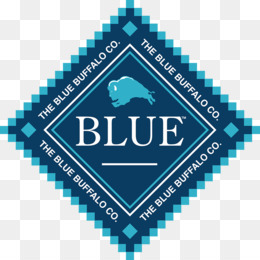 Pure Vita
Pure Vita is available at Pat's Pets & Supplies Ltd. , and this brand has been around for over 50 years. There are natural holistic pet food blends available.
Natural Planets
Natural Planets is an organic, dry food for dogs, with formulas custom designed to fit your dog's size, breed, age, and nutritional requirements (sensitive stomach, hairball control, etc).

Smack
Smack pet food improves the coat, digestive system, energy, and muscle mass. This food is a great choice for working, sport, and family dogs alike! You will notice a big difference in your dog's agility and strength. For optimal health and a fantastic coat to match, serve Smack.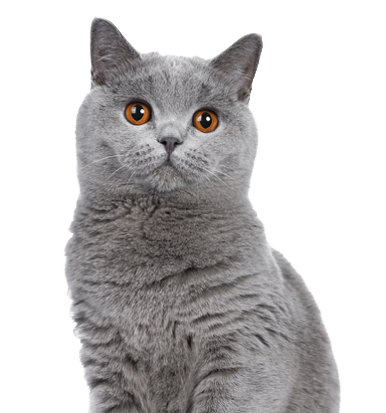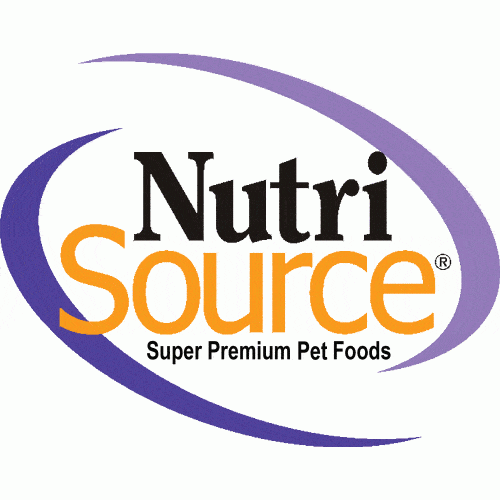 NutriSource Pet Foods
Healthy Cat Food & Kitten Food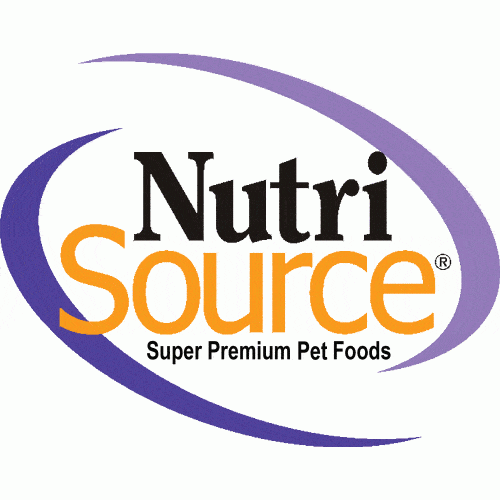 NutriSource Pet Foods
PureVita Dog Food & Cat Food | Dry & Wet Food

Fromm Family Foods
Four-Star Nutritionals for Cats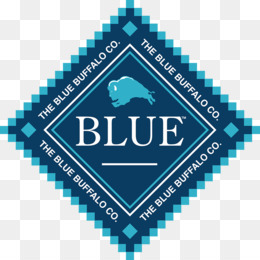 Blue Buffalo
Healthy Cat Food Product Finder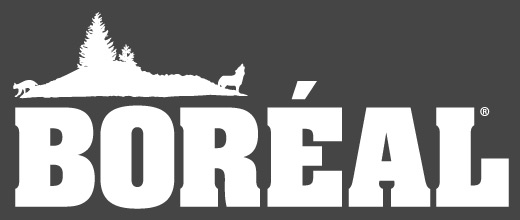 Boreal
Boreal Cat Foods | Healthy Nutrition | Canadian Ingredients

Farmina Pet Foods
Cat food – N&D Prime Feline
Nutrience NZ
Nutrience Cat Food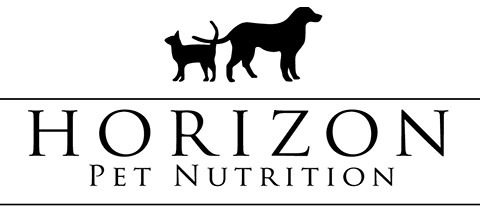 Taste of the Wild®
Rocky Mountain Feline® Recipe with Roasted Venison & Smoked Salmon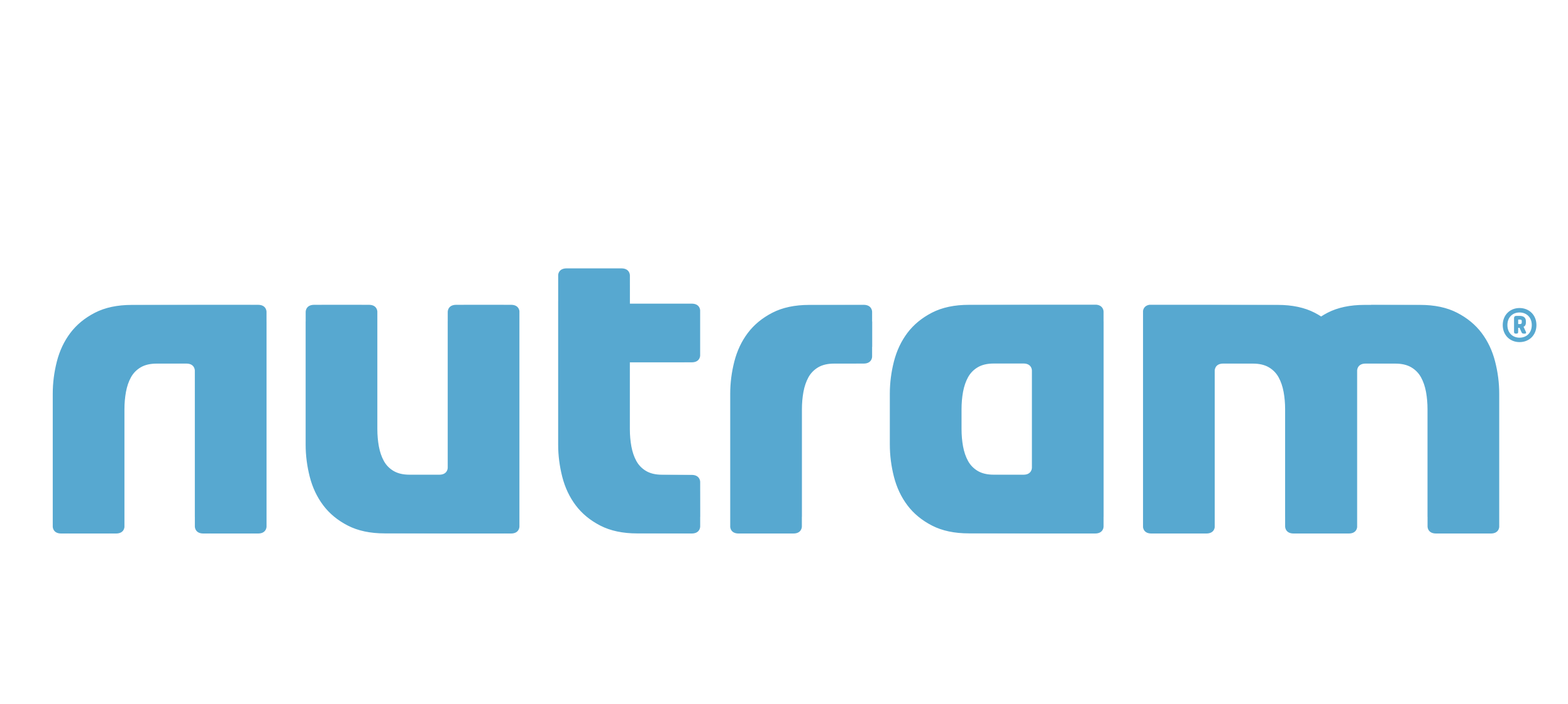 ORIJEN Dog & Cat Food
Nourish Your Pet As Nature Intended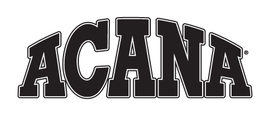 ACANA
Award-Winning Dog Food & Cat Food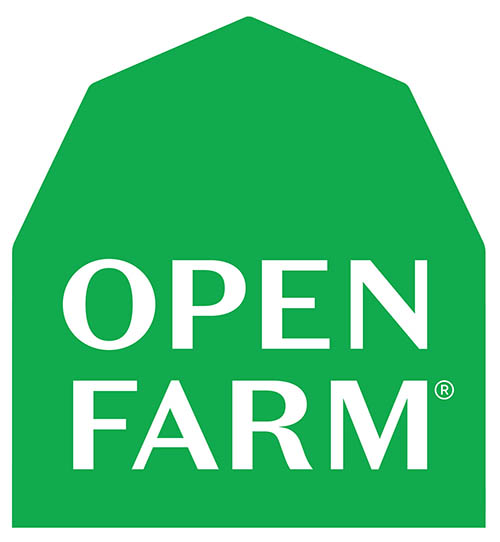 Open Farm
Benefits of Bone Broth for Dogs and Cats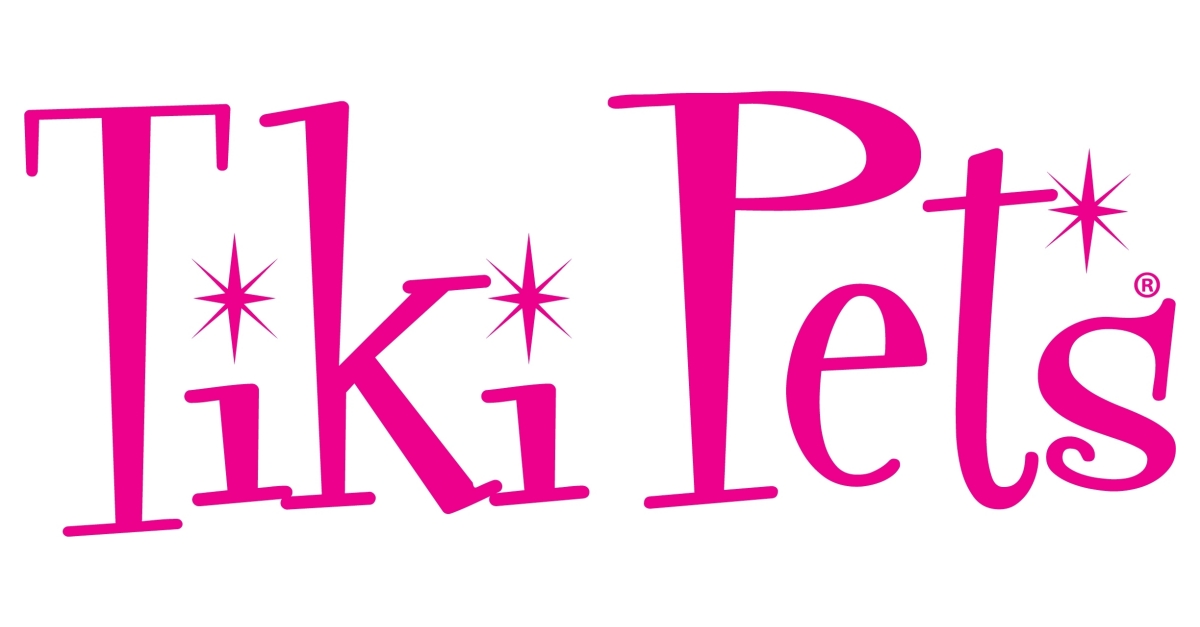 Tiki Pets
Tiki Cat Food & Treats
Say Aloha to Real Food

Snappy Tom Pet Supply
Snappy Tom Ultimates Premium Cat Food

Farmina Pet Foods
N&D wet food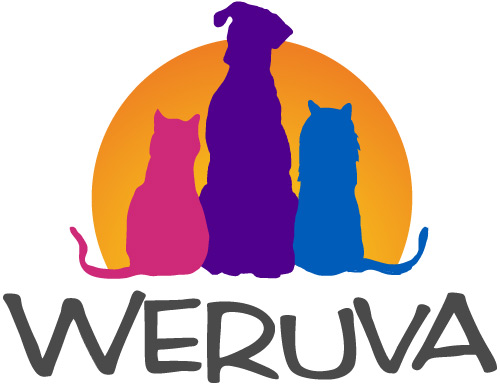 Weruva
Cat Landing
Because We Luvya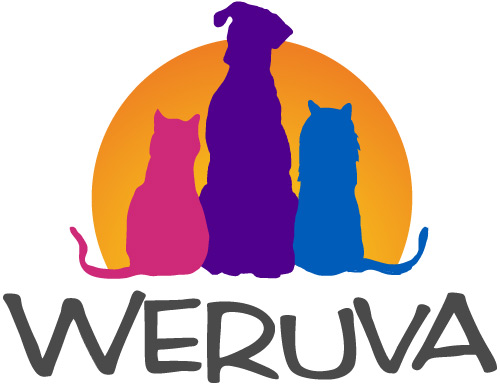 Weruva
B.F.F. Originals
Because We Luvya
Redbarn Pet Products
Cat Food Archives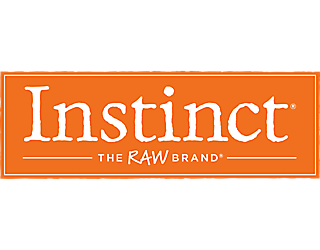 Instinct Pet Food
Instinct® Limited Ingredient Diet Grain-Free Recipe with Real Rabbit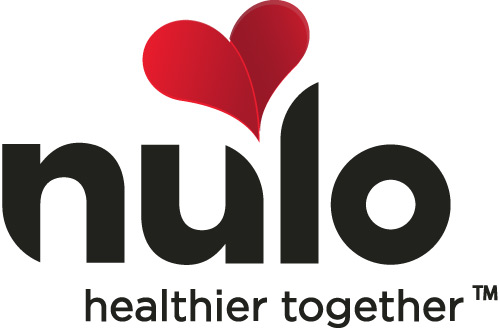 Nulo
FreeStyle Freeze-Dried Raw For Cats | Chicken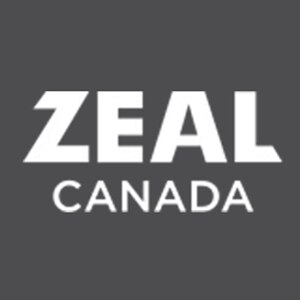 Zeal Canada
Cat Foods – See our selection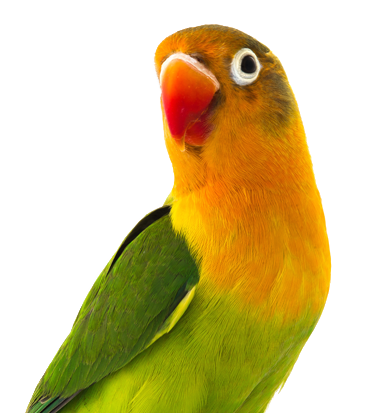 Hari
Tropican Parrot Food



Brown's
Encore® Premium Parrot Food



Zupreem Pet
Premium Ferret Diet

Marshall Pet Products
Our Diet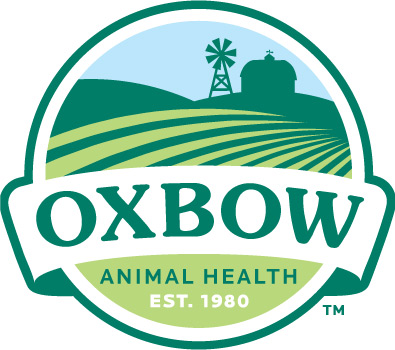 Oxbow Animal Health
Fortified Food




Versele-Laga
Small mammals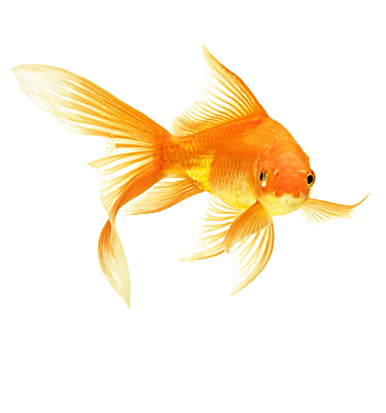 Hagen
PT74 – Laguna All Season Goldfish & Koi Floating Food – 500 g (17 oz)

New Life Spectrum®
Fish Food